Verboticism: Demeanoreader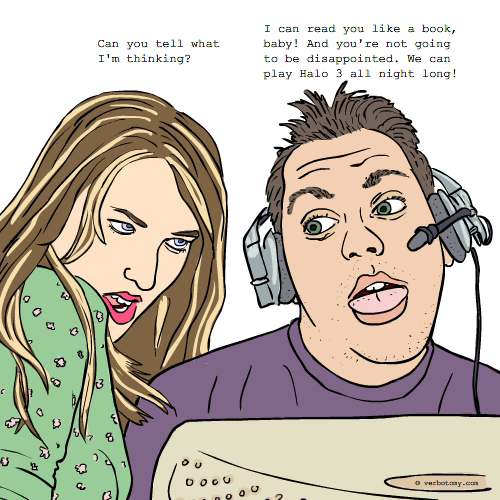 DEFINITION: v., To read a person's face and interpret what they are actually thinking, even if they are trying to conceal their true feelings. n., The skill of reading people's faces, especially micro-expressions.
Demeanoreader
Pronunciation: de-MEEN-ehr-reed-ehr
Sentence: Donny was a gifted demeanoreader, able to tell at a glance from their body language and facial expressions just what others were thinking and feeling.
Etymology: Blend of 'demeanor' (outward manner) and 'reader' (one who reads or is reading)
Points: 455