Verboticism: Gripesansameliorate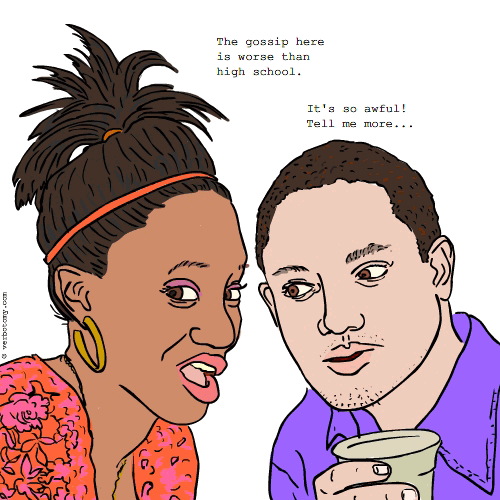 DEFINITION: v. To complain and complain about a problem without ever taking action to correct it. n. A complaint about something which you can fix but choose not to.
Gripesansameliorate
Pronunciation: Gr ipe san sa meal io rate
Sentence: Dennis I am so sick of your gripesansameliorating! If you are bored go outside and play. Or take a nap! Ed is just a crotchety old gripesansameliorate. I don't think I've ever seen him actually work. Just sits there, and laments that his children never call.
Etymology: Gripe: complain, whine Sans: without Ameliorate: to make better
Points: 380