Verboticism: Dissenssociation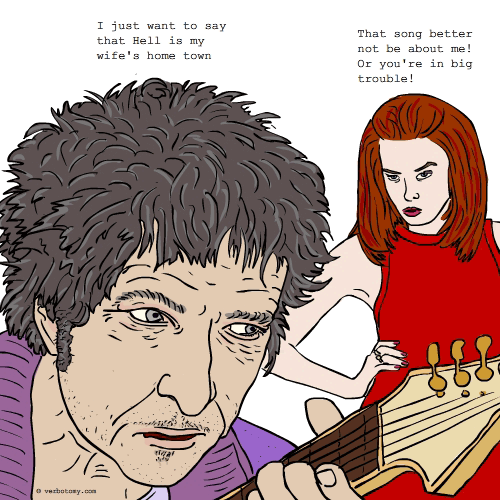 DEFINITION: v. To fall out of love with someone because you have finally realized that they are nothing but trouble. n. A vicious lover who has big problems and likes to share them with you.
Dissenssociation
Created by: kalex
Pronunciation: dis-sense-so-see-ay-shun; dissenssociopath, n.
Sentence: I bore the weeks and years that the dissessociation actually took. To detach from a dissessociopath was always sticky, and always broke your heart.
Etymology: desensitize, sense, disassociation;/ desensitize, sociopath
Points: 908