Verboticism: Disagreeabell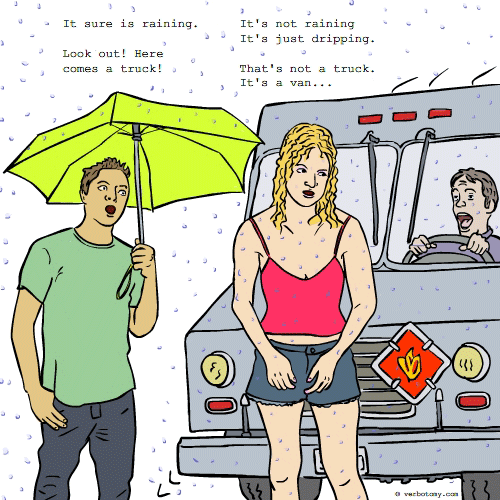 DEFINITION: v. To habitually object to and contradict other people's statements, especially if they include any facts or opinions. n. A person who finds fault what other people say no matter what it is, and lets them know it.
Disagreeabell
Created by: artr
Pronunciation: disəgrēəbbel
Sentence: Annabell can't seem to agree with anybody. She is such a contrarian that her friends have taken to call her disagreeaBell.
Etymology: disagreeable (unpleasant or unenjoyable) + Bell (short for Annabell)
Points: 527