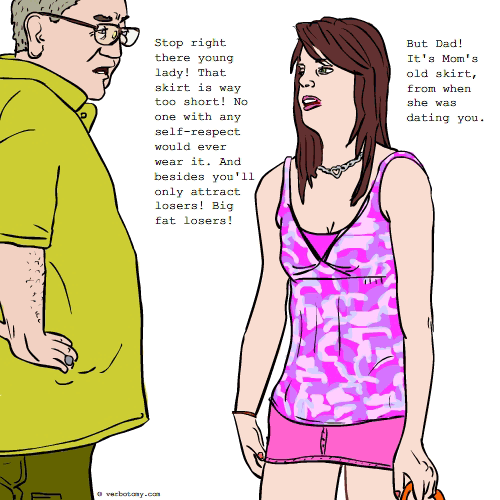 DEFINITION: n., A fashion item so old that it has gone out of and come back into style. v., To save outdated clothing hoping that it will come back into style.
Rethread
Created by: artr
Pronunciation: rēθredz
Sentence: Lewis has saved all of his best clothing from his teens hoping that the fashion will come around again. He even wears these rethreads occasionally. All of his friends say no to the Hammer pants.
Etymology: retread (put a new tread on a worn tire) + threads (clothes)
Points: 467