Verboticism: Bitchenmoanonucleosis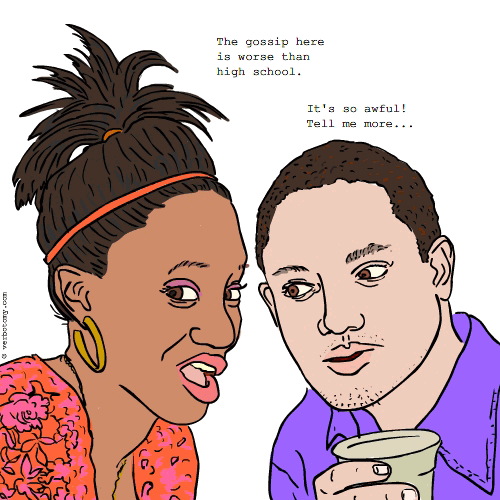 DEFINITION: v. To complain and complain about a problem without ever taking action to correct it. n. A complaint about something which you can fix but choose not to.
Bitchenmoanonucleosis
Pronunciation: bitch and moan oh new clee oh sis
Sentence: All our boss did was whine to everyone about the problems with our team that it did not take a doctor to diagnose he had a bad case of bitchenmoanonucleosis.
Etymology:
Points: 511