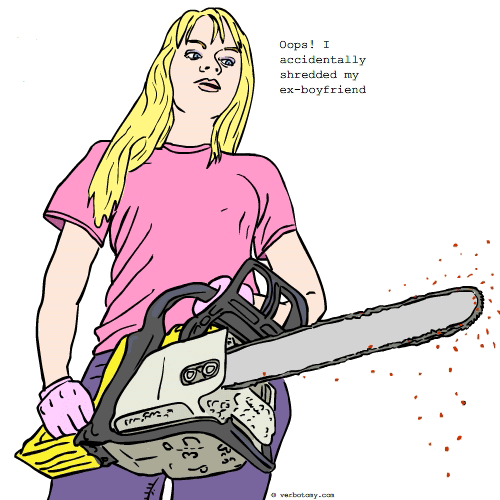 DEFINITION: v. To fret and worry after the accidental trashing of an important document, file or friend. n. The state of anxiety caused by an accidental deletion.
Trashpanic
Pronunciation: /træʃˈpanɪk/
Sentence: "Gerard, why the hasty face? - Go away! I'm in a serious trashpanic." "Definitely. I definitely would have gone to that concert, but I trashpanicked the tickets while I was not paying attention - hard cheese took over me."
Etymology: trash: a container into which things are discarded; panic: overpowering fright
Points: 602
Voted For!