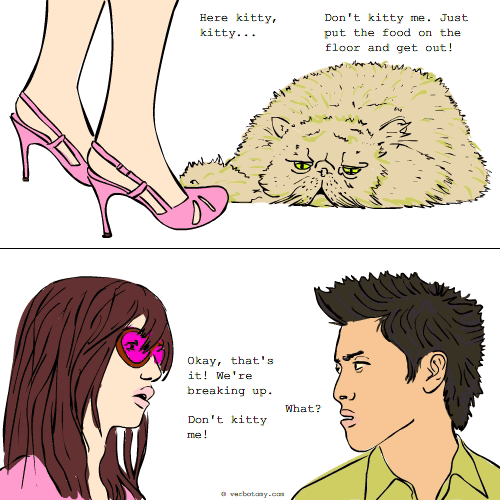 DEFINITION: v. To collect all the emotional energy you receive from one person, and then share it with the very next person you meet. n. Emotional transference.
Emopoop
Pronunciation: ee-moh-poop
Sentence: Michael always had some difficulty sharing his feelings. But sooner or later, they would well up inside and he would just let it all out in one giant emopoop. It was usually a quite messy -- you wouldn't want to be trapped in the same room with him when it was happening -- but in the end, he always felt much better.
Etymology: emote + poop
Points: 650