Verboticism: Moodswapping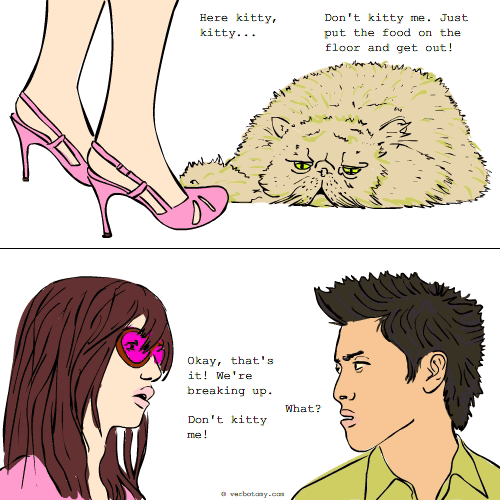 DEFINITION: v. To collect all the emotional energy you receive from one person, and then share it with the very next person you meet. n. Emotional transference.
Moodswapping
Pronunciation: mood - swa - ping
Sentence: Terry was an expert at moodswapping. He would get into an argument with his boss and take it out on his wife. After a wonderful day with his wife, he would be nice to the checkout clerk at the store and so on.... He always carried the most recent interaction on to the next person.
Etymology: mood, swapping
Points: 455