Verboticism: Stillifecoach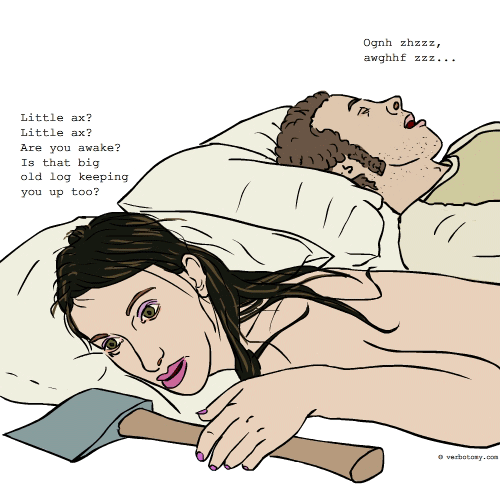 DEFINITION: v. To talk to, encourage and advise inanimate objects, in hopes that they will work better. n. A person who talks to their tools, cars, kitchen appliances, furniture, or whatever...
Stillifecoach
Pronunciation: still leye fff kowch
Sentence: Dorothy was a stilllifecoach on speaking terms with her red shoes and intimate with a tin man.
Etymology: still life, life coach
Points: 1124
Voted For!