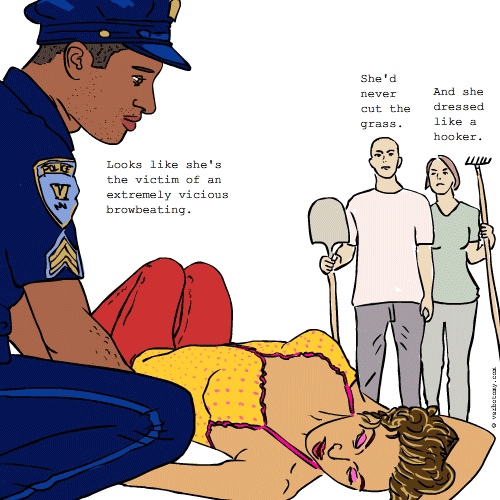 DEFINITION: n. Annoying neighbors who spend endless hours mowing their lawns, painting their fences, washing their cars, and browbeating you because you have a life. v. To express disapproval for someone's lifestyle.
Yardsell
Pronunciation: yard cell
Sentence: My neighbors were constantly gardening and telling me that I needed to do the same. I am sick of their constant yardsell.
Etymology: YARD, SELL being a play on yard sale. Also a play on hard sell. YARD - the area of land immediately surrounding a house, often covered with grass or landscaping. SELL - persuade somebody of something: to make an idea or proposal acceptable to somebody. Cell - a confining and very limiting place.
Points: 890