Verboticism: Crittersighs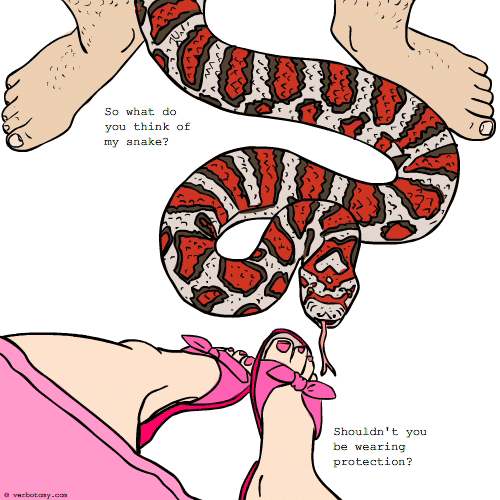 DEFINITION: v. To pretend that you adore someone's pet even though it is annoyingly stupid, bizarrely threatening, or just plain stinky. n. A alarming pet or companion, which nevertheless requires fawning.
Crittersighs
Pronunciation: kri/tur/size
Sentence: Anxious not to openly criticize her friends new pet rat, Sally cleverly masked her abhorence by uttering crittersighs instead.
Etymology: criticize + critter
Points: 578