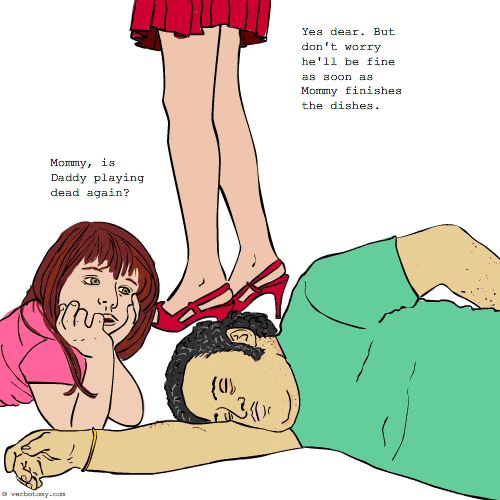 DEFINITION: v. To be physically overcome by a sudden illness, disability, or even death when asked to participate in unrewarding activities -- like work, or household chores. n. A person who gets sick when asked to work.
Possumuity
Pronunciation:
Sentence: As usual, George was stricken with acute possumity as soon as dinner was over, and collapsed on the couch.
Etymology: from the north american possum, known for its ability to play dead when threatened.
Points: 211