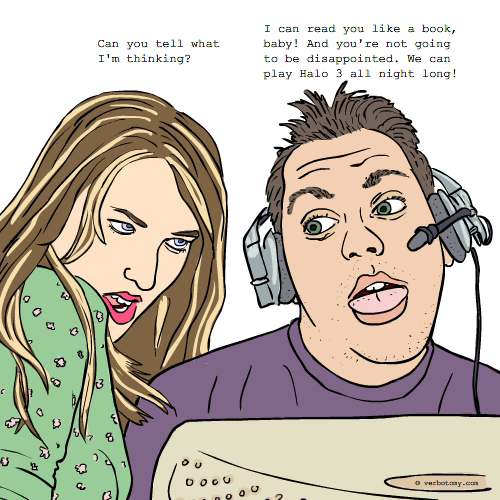 DEFINITION: v., To read a person's face and interpret what they are actually thinking, even if they are trying to conceal their true feelings. n., The skill of reading people's faces, especially micro-expressions.
Reademright
Pronunciation: Ree-dem-ryt
Sentence: Ever since Sarah had learned to reademright she could tell exactly what people were really thinking, which came in very handy in her job as a policewoman. She was soon promoted to the highest ranks, but kept her skill very much to herself as she wanted to be seen to have achieved it through hard work and effort.
Etymology: Read(to discover by interpreting symbols, expressions or character) + Right(factually correct) = Reademright
Points: 704