Verboticism: Reincordnation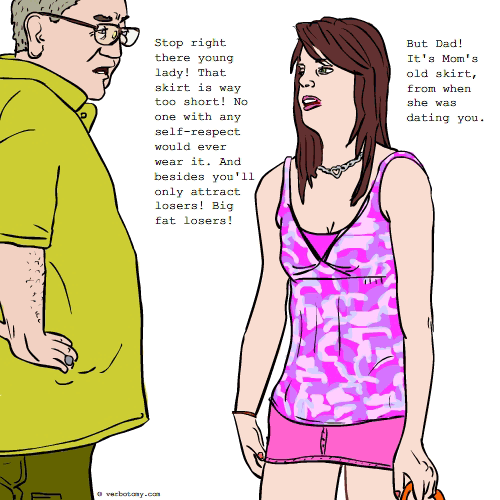 DEFINITION: n., A fashion item so old that it has gone out of and come back into style. v., To save outdated clothing hoping that it will come back into style.
Reincordnation
Pronunciation: ree/in/cord/nay/shun
Sentence: When young Jack started out on his Kerouacian road trip it was time for the reincordnation of his father's favourite pair of time weathered cords.
Etymology: reincarnation + cord (short for corduroy)
Points: 626