Verboticism: Grumbledrone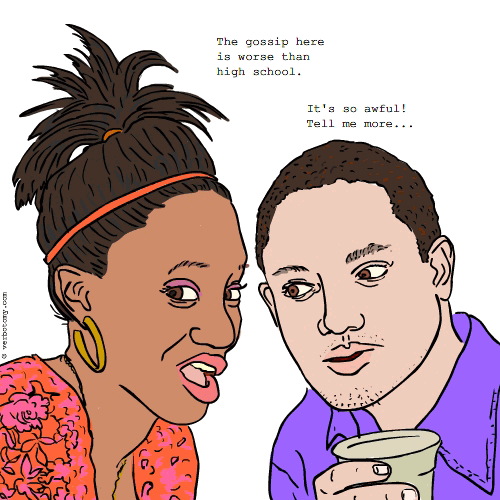 DEFINITION: v. To complain and complain about a problem without ever taking action to correct it. n. A complaint about something which you can fix but choose not to.
Grumbledrone
Pronunciation: Grum-bel-dro-n
Sentence: Marge was the biggest grumbledrone ever, she would continually go on and on about something but would never do anything to rectify the matter. Today it was the 'foul' taste of the coffee again. However, no matter how much she hated it, she still refused to bring in her own favourite brand.
Etymology: Grumble(complain or protest in a bad-tempered way) + Drone(to speak tediously at length) = Grumbledrone
Points: 611