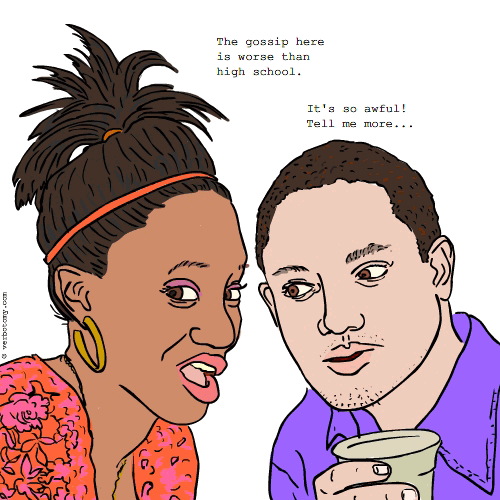 DEFINITION: v. To complain and complain about a problem without ever taking action to correct it. n. A complaint about something which you can fix but choose not to.
Gripescence
Pronunciation: grahyp/es/ents
Sentence: Every office has two, or three incessant bitchers (women) and bastarders (men) who complain about every detail and do nothing about it except be bitchers and bastarders about anything and everything. This evil underlying gripescence is the single most distructive force in the workplace.
Etymology: GRIPESCENCE - noun - from GRIPE (complain constantly; grumble) + QUIESCENCE (being at rest; still; inactive, or motionless)
Points: 608