Verboticism: Dismotionable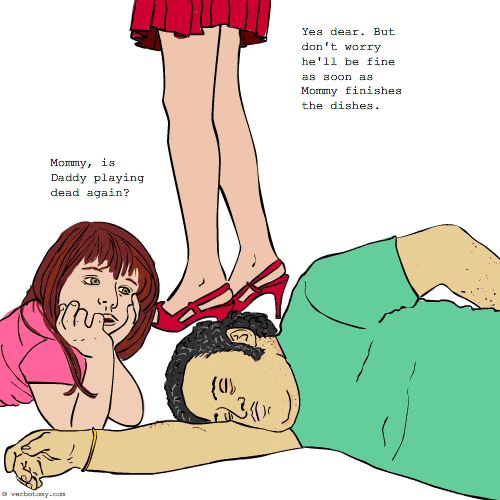 DEFINITION: v. To be physically overcome by a sudden illness, disability, or even death when asked to participate in unrewarding activities -- like work, or household chores. n. A person who gets sick when asked to work.
Dismotionable
Pronunciation: /dismotionable/ like in english
Sentence: I yesterday asked my husband to built the furniture we bought, and he became absolutely dismotionable! -Is your new boyfriend dismotionable? -Not dismotionable at all!
Etymology: dismotionable (adj.) dis- from English 'disable' + motion- from O.French 'motion, from Latin 'motionem' + -able- siffix expressing fitness from Latin 'ibilis'
Points: 254