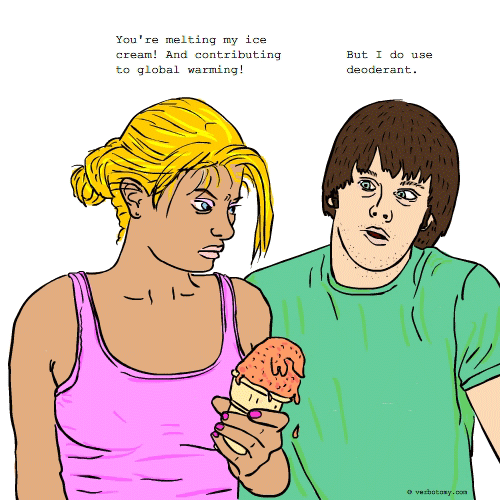 DEFINITION: n. A person who blames their neighbors, coworkers, and/or parents for anything and everything that is wrong in the world. v. To lay blame on someone for something which is obviously beyond their control and influence.
Culpoholic
Pronunciation: KUHL-po-hol-ik
Sentence: Bob was culpoholic who would smile when things went wrong because he had already thought of someone he could blame it on.
Etymology: CULPOHOLIC: One who ascribes blame to others excessively & habitually. From Lt, "CULP" " fault, blame, crime & "OHOLIC" : A pseudo suffix: for one who does something to excess & habitually.
Points: 698