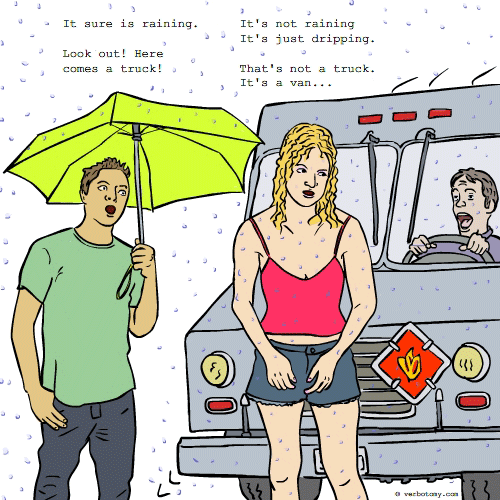 DEFINITION: v. To habitually object to and contradict other people's statements, especially if they include any facts or opinions. n. A person who finds fault what other people say no matter what it is, and lets them know it.
Nayplayer
Pronunciation: nay - play - er
Sentence: Patience and Archer were playing Scrabble. Archer added a 'n' to dam. "Bad word" observed Patience. "Good Word" Archer grumpled. Patience added 'a-t-i-o-n' to the damn, racking up a triple word score. "Nice big score" Patience crowed. "Rotten for me!" Archer cried, shooting it down. "I win" declared Patience. "Lose her" Archer murmurred, then asked "Another, game? Yes?" He was so exassperating, such a nayplayer! "No way!" Patience contrahit him back!
Etymology: Nay: negative response. Player: one who takes part. PLay on the expression nay sayer.
Points: 512