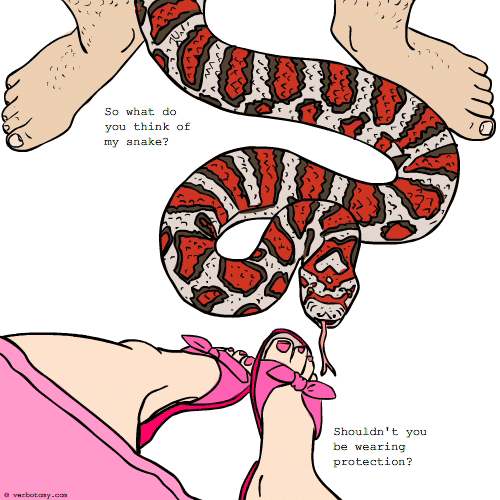 DEFINITION: v. To pretend that you adore someone's pet even though it is annoyingly stupid, bizarrely threatening, or just plain stinky. n. A alarming pet or companion, which nevertheless requires fawning.
Fakamour
Pronunciation: fay-ka-moore
Sentence: His act of fakamour at a friend's party resulted him having bunch of dogs to look after at the thanksgiving weekend.
Etymology: Fake (to decieve or give false appearance) + amour (meaning love).
Points: 638