Verboticism: Pompalicious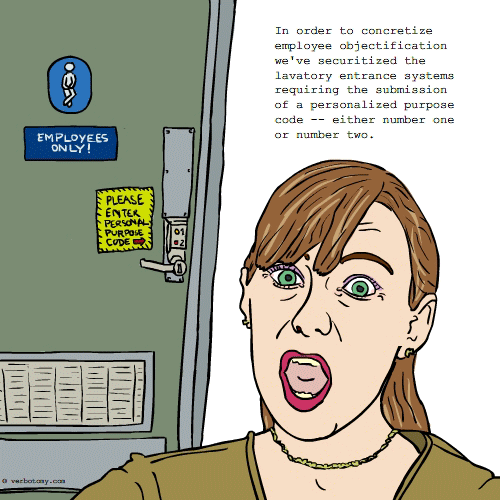 DEFINITION: v. To demonstrate your superior knowledge and intellect by using complex, confusing and mind-numbingly stupid jargon. n. A person who uses big words to inflate their unusually small ideas.
Pompalicious
Pronunciation: pomp-a-lishius
Sentence: Listening to the office manager's pompalicious description of simple office tasks depicts how much time she had on her hands.
Etymology: Pompous (excessive display of self-importance) + (a)licious [from lacere meaning deceive or lure; used in words like delicious (de =away) and bootylicious ;)].
Points: 557