Verboticism: Butterflinger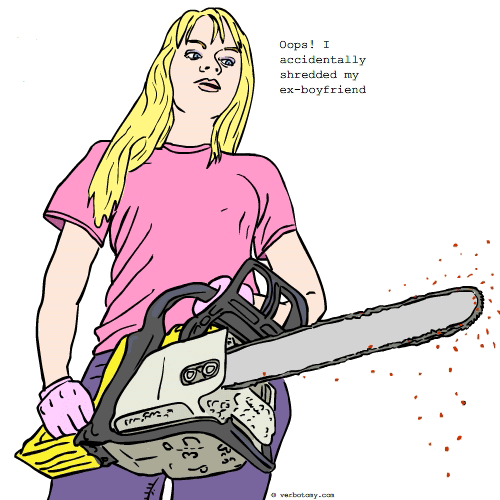 DEFINITION: v. To fret and worry after the accidental trashing of an important document, file or friend. n. The state of anxiety caused by an accidental deletion.
Butterflinger
Pronunciation: /ˈbʌdɚˌflɪŋgɚ/
Sentence: I am not really a butterflinger; it's just that I first accidentally dropped an important file into the recycle bin, then clicked the "empty recycle bin" item while trying to open the bin to get it back, and finally panicked and clicked "yes" when my computer asked me if that was what I really wanted to do. It's really Microsoft's fault for making it so easy to permanently delete documents.
Etymology: from butter(fing)er + fling
Points: 1205