Verboticism: Contriteration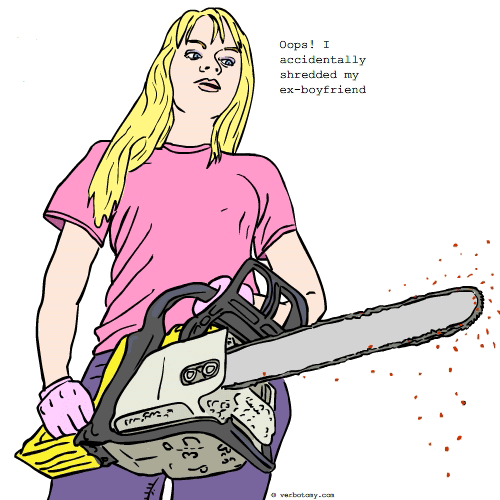 DEFINITION: v. To fret and worry after the accidental trashing of an important document, file or friend. n. The state of anxiety caused by an accidental deletion.
Contriteration
Pronunciation: kən-trĭt'ə-rā'shən
Sentence: "Save changes?" The question seems innocuous, but the slip of the mouse that leads to a "no" answer can result in overwhelming contriteration.
Etymology: contrite (remorseful, penitent) + obliteration (destruction without a trace; annihilation)
Points: 758