Verboticism: Decorobsessivitis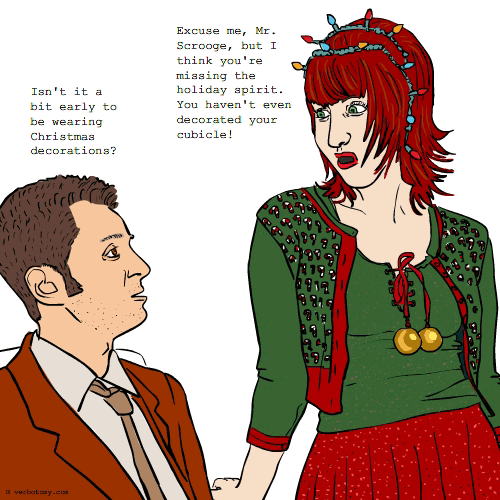 DEFINITION: n., A person so enamored with the holidays that they don't just deck their halls and home, but they also decorate their car, their cubicle, their pets, and themselves. v., To obsessively decorate according to seasonal holidays.
Decorobsessivitis
Pronunciation: dekor-obsessi-vitis
Sentence: Because of her decorobsessivitis, Susie looks like a clown most of the time, changing clothes and accessories to match every imaginable holiday.
Etymology:
Points: 319