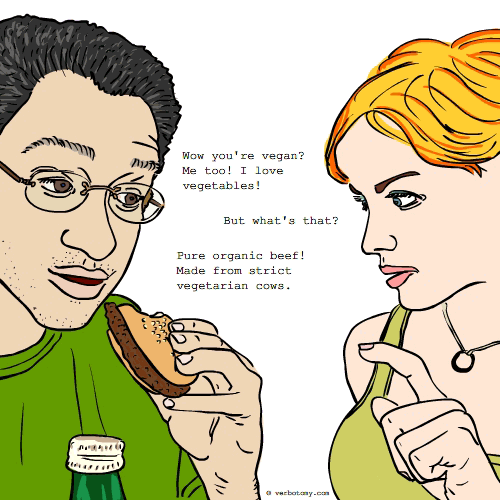 DEFINITION: v., To pretend that you like something that you don't, in hopes that someone else will like your pretensions. n., A person who doesn't like what they actually like, and pretends to like what other people like.
Sociophony
Pronunciation: So - she - OFF - uh -nee
Sentence: Always trying to impress those around him, Milburn had become a complete and shameless sociophony.
Etymology: Social + phony
Points: 320