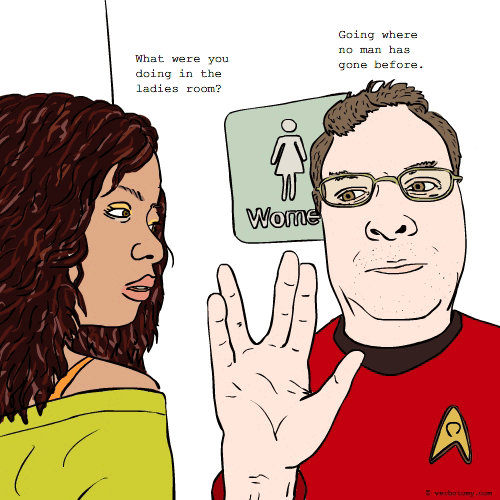 DEFINITION: n. A pop culture entertainment property, which has transcended itself and become a de facto religion with legions of devotees, prescribed rituals and sacred texts. v. To follow a pop culture icon with unquestioning devotion.
Already Voted
Vote not counted. We have already counted two anonymous votes from your network. If you haven't voted yet, you can login and then we will count your vote.
---
Populossus
Pronunciation: /ˌppjuˈlɑsəs/
Sentence: While numbers are important to a populossus, the presence of too many fans decreases the devotees' sense of community, causing the fad to become absorbed into the much larger popular zeitgeist.
Etymology: from popular + colossus
Points: 518