Verboticism: Consensualstext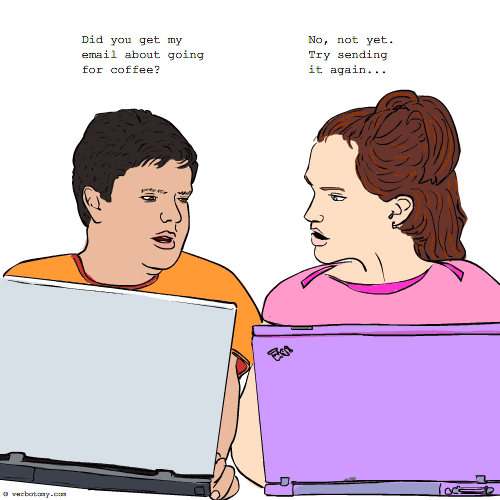 DEFINITION: n. A psychological dependency on electronic messaging which often leads to compulsive emailing, even among people who are sitting inches apart. v. To email, twitter, or text compulsively.
Voted For: Consensualstext
Successfully added your vote for "Consensualstext".
Pronunciation: con/sen/shu/al/ste/xt
Sentence: Texting constantly is quite alright as long as it's consensualstext.
Etymology: consensual sex + text
Points: 1295
Voted For!