Verboticism: Deletearious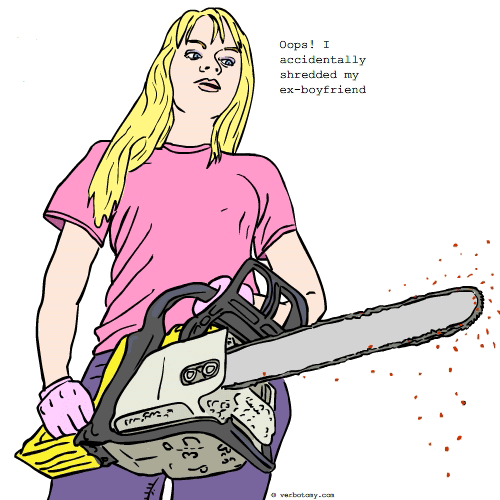 DEFINITION: v. To fret and worry after the accidental trashing of an important document, file or friend. n. The state of anxiety caused by an accidental deletion.
Voted For: Deletearious
Successfully added your vote for "Deletearious".
Pronunciation: del-eh-TEER-eyuss
Sentence: Margot was deletearious when she realized she had shredded some old love letters by mistake, she cried for hours and was absolutely beside herself.
Etymology: Blend of delete and tear (fluid appearing in or flowing from the eye as the result of emotion, esp. grief)....a play on the word 'deleterious' (Having a harmful effect; injurious)
Points: 629
Voted For!