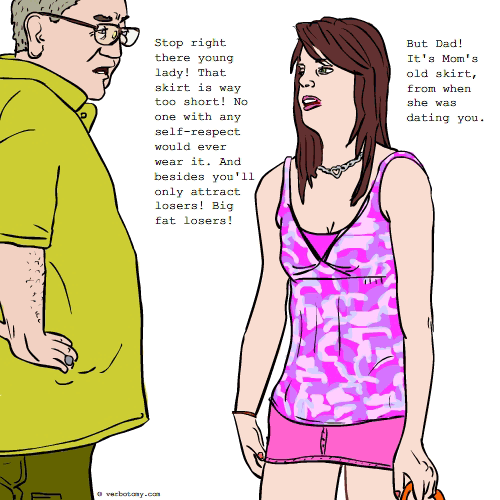 DEFINITION: n., A fashion item so old that it has gone out of and come back into style. v., To save outdated clothing hoping that it will come back into style.
Voted For: Enssemble
Successfully added your vote for "Enssemble".
Created by: petaj
Pronunciation: on-sem-bul
Sentence: Margaret! You can not dissemble any longer. You have been enssembling for years and the hoardrobe is full of leggings and turbans.
Etymology: ensemble (outfit) + assemble (collect)
Points: 446
Voted For!