Verboticism: Metermaidservant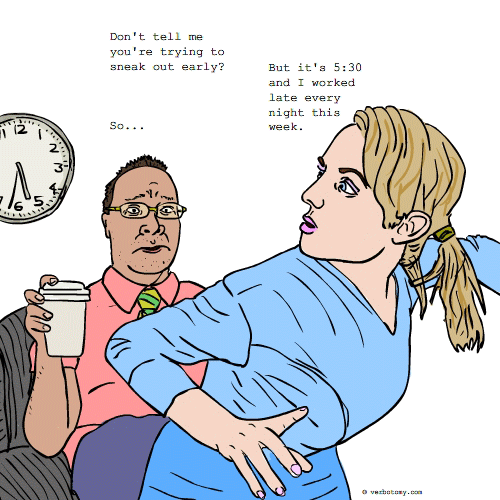 DEFINITION: n. A type of frustration created by a manager who never notices when you work late, but always nags you for leaving early whenever you leave on time. v. To carefully monitor your subordinates to ensure that they never leave work a minute early.
Voted For: Metermaidservant
Successfully added your vote For "Metermaidservant".
Pronunciation:
Sentence: Rita is a lovely metermaidservant who worships the clock.
Etymology: meter maid + maid servant
Points: 859
Voted For!