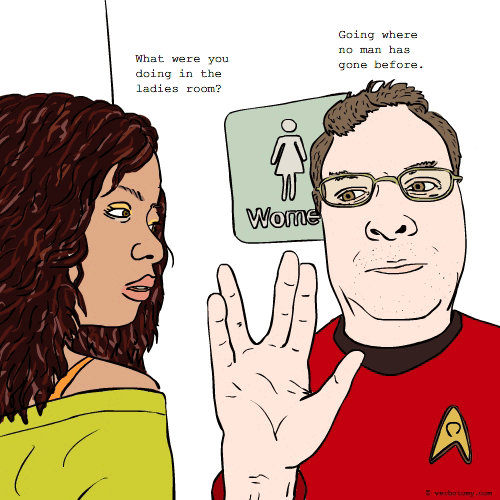 DEFINITION: n. A pop culture entertainment property, which has transcended itself and become a de facto religion with legions of devotees, prescribed rituals and sacred texts. v. To follow a pop culture icon with unquestioning devotion.
Cultasy
Pronunciation: cul/tas/ee
Sentence: See 'Comments' below - My cultasy requires that I chant each morning and it distracted me and I put my sentence in the 'Comments' box. Please forgive me and may all the earthbound X-rays find your path today and lead you to freedom, purity and adventure.
Etymology: cult + fantasy
Points: 413