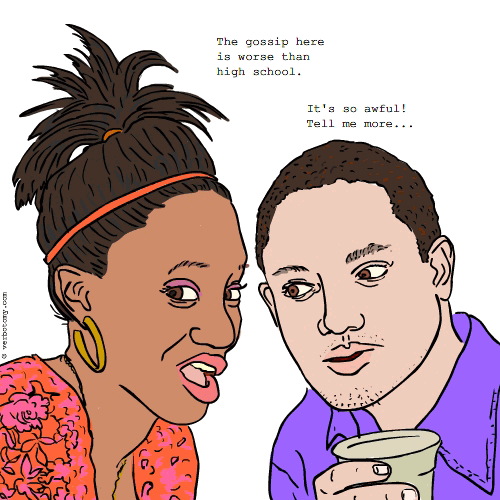 DEFINITION: v. To complain and complain about a problem without ever taking action to correct it. n. A complaint about something which you can fix but choose not to.
Complyning
Pronunciation: cum-pline-ing (Crikey! this word sounds Australian.)
Sentence: Mabel claims to despise all their whining but I know she's over there complyning.
Etymology: complying + complaining
Points: 479