Verboticism: Stagnantagonise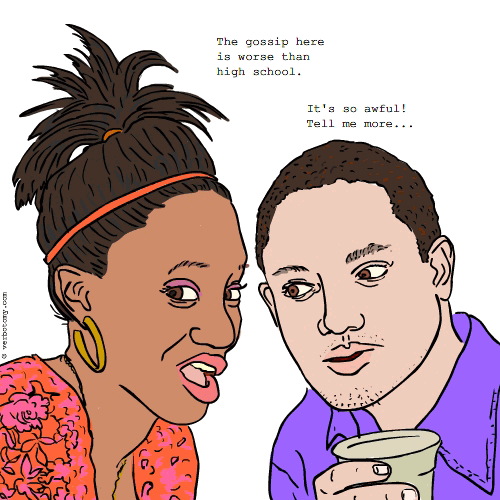 DEFINITION: v. To complain and complain about a problem without ever taking action to correct it. n. A complaint about something which you can fix but choose not to.
Stagnantagonise
Pronunciation: stag-nan-tag-an-eyes
Sentence: he spent the whole staff meeting stagnantagonising that their staff meetings weren't productive because people spent the whole meeting complaining.
Etymology: stagnant, antagonise, agonise
Points: 470