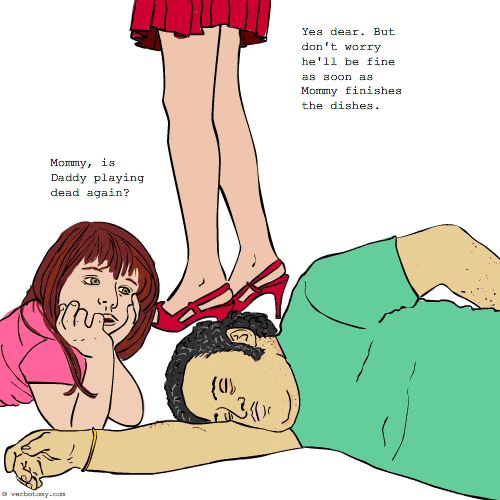 DEFINITION: v. To be physically overcome by a sudden illness, disability, or even death when asked to participate in unrewarding activities -- like work, or household chores. n. A person who gets sick when asked to work.
Ergosis
Created by: sir67
Pronunciation: ur go sis
Sentence: erg - unit of work osis - suffix, disease or abnormal condition
Etymology: After being informed that the lawn needed mowing, Pat was struck within an acute case of ergosis.
Points: 233