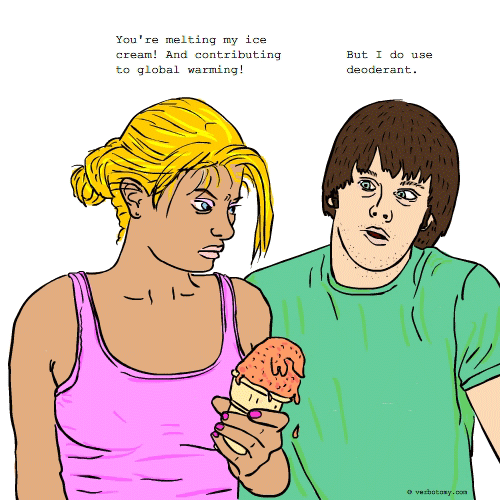 DEFINITION: n. A person who blames their neighbors, coworkers, and/or parents for anything and everything that is wrong in the world. v. To lay blame on someone for something which is obviously beyond their control and influence.
Yourfaulter
Pronunciation: yor-fall-ter
Sentence: In a five-minute discussion of global warming, the yourfaulter blamed China, farting cows, heavy breathers, George Soros, the Illuminati, aliens, his parents, and that yappy dog down the street.
Etymology:
Points: 157