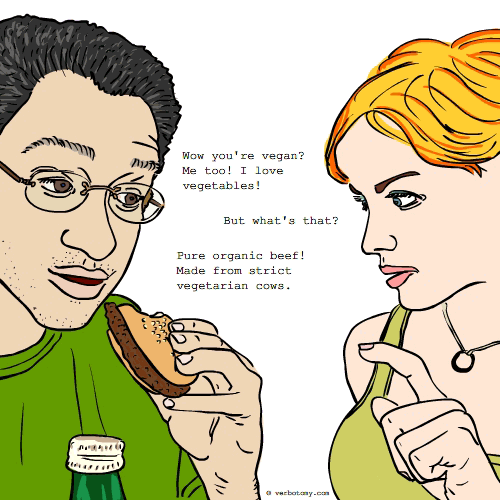 DEFINITION: v., To pretend that you like something that you don't, in hopes that someone else will like your pretensions. n., A person who doesn't like what they actually like, and pretends to like what other people like.
Loanakin
Pronunciation: loe-n-uh-kin
Sentence: (Noun): John's quite the loanakin. I don't think he's ever disliked anything that sarah likes. (Verb): I think I'll loanakin that sweater from you, said John, as he bought the same one the next day.
Etymology: Loan- To borrow something Akin- To be of a kind or kindred; equivalent to something in one category.
Points: 263