Verboticism: Plastastroke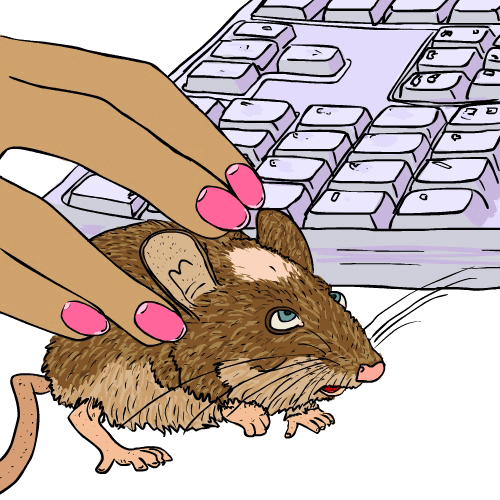 DEFINITION: n., A wear mark, or shiny spot, which appears on a heavily used computer touch-pad, mouse or keyboard. v., To wear down or erode through repetitive clicking, tapping or poking.
Plastastroke
Pronunciation: pla-sta-stroke
Sentence: Computerina has a shiny plastastroke on her keyboard and mouse. She constantly rubbed her mouse in one spot until it was bald and shiny.
Etymology: A play on the words...Plastic and Stroke.
Points: 449