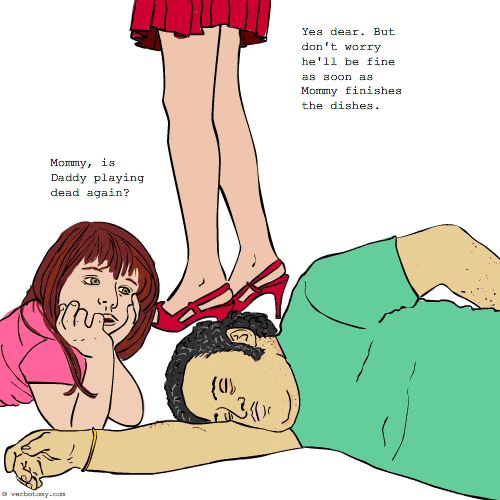 DEFINITION: v. To be physically overcome by a sudden illness, disability, or even death when asked to participate in unrewarding activities -- like work, or household chores. n. A person who gets sick when asked to work.
Overgothigh
Pronunciation: Pronounced in two ways: the first one is slow, soft: like somebody who say this has used some stuff, you know... Second way: fast, street-style, [Ovagothi'], Man!
Sentence: I was very overgothigh yesterday.
Etymology: Over Got High
Points: 152