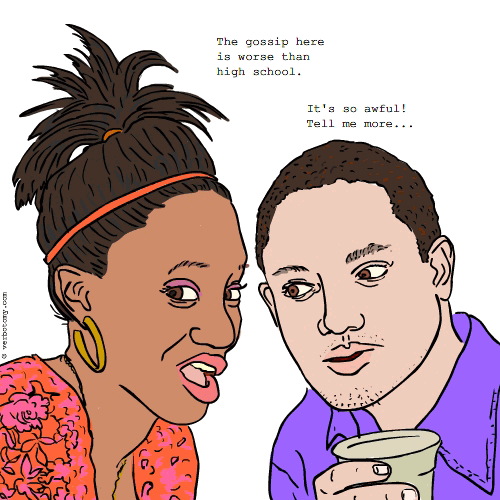 DEFINITION: v. To complain and complain about a problem without ever taking action to correct it. n. A complaint about something which you can fix but choose not to.
Exacerplain
Pronunciation: Eggs Ass Er Plain
Sentence: "Bee off 'wit 'yer exacerplaining!" Faedur belted. "I be so tired of 'earin dis talk about how to improve tings, but 'wit no will at all to do anyting about it!" Francois looked to the cracks in the soil beneath his feet. "I will forever keep 'dem exacerplaints to 'meself! No use make tings worse by pointing out me own hinesight now."
Etymology: Exacerbate - Make (a problem, bad situation, or negative feeling) worse + Complain - Express dissatisfaction or annoyance about a state of affairs or an event.
Points: 482