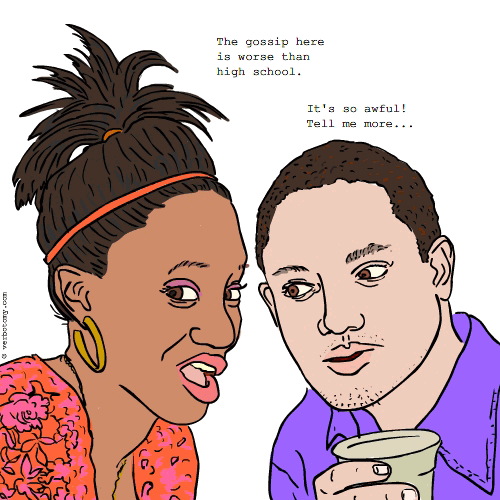 DEFINITION: v. To complain and complain about a problem without ever taking action to correct it. n. A complaint about something which you can fix but choose not to.
Gripethetic
Pronunciation: gryp-eh-THET-ic
Sentence: Winston is absolutely and hopelessly gripethetic; he constantly yammers about issues and conditions that he thinks are wrong but when it comes to making any effort to change them he remains silent.
Etymology: Blend of 'gripe' (v. to complain with grumbling ) and 'pathetic' (adj. pitifully inferior or inadequate)
Points: 452