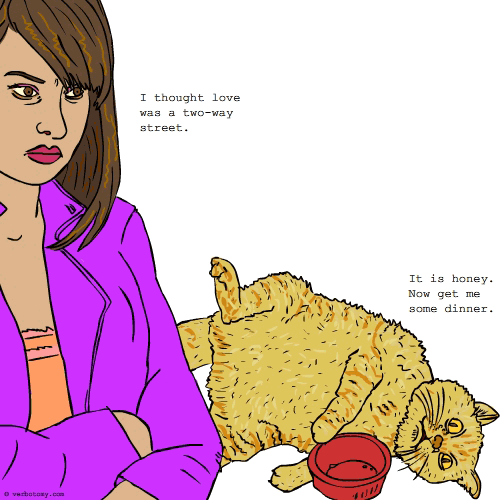 DEFINITION: n. A lovable yet stupid pet. v. To be dumb, fat, lazy, arrogant, and totally, completely, irresistibly cute.
Slothpuppy
Pronunciation: [slawth-puhp-ee]
Sentence: Princess managed to foul all over my dad's golfing shoes, but when I looked into her big, round eyes I couldn't help but forgive her. She's a total slothpuppy.
Etymology:
Points: 640