Verboticism: Blusterblather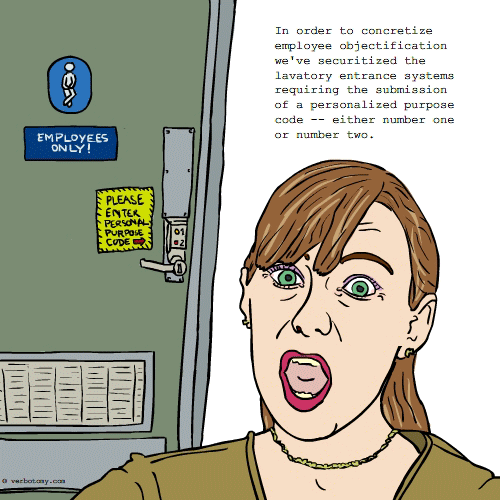 DEFINITION: v. To demonstrate your superior knowledge and intellect by using complex, confusing and mind-numbingly stupid jargon. n. A person who uses big words to inflate their unusually small ideas.
Blusterblather
Created by: artr
Pronunciation: bləstərbleðər
Sentence: After years as a spokesperson for the utility company, Jill is so versed in blusterblather that she has trouble understanding her own twaddle.
Etymology: bluster (talk in a loud, aggressive, or indignant way with little effect) + blather (talk long-windedly without making very much sense)
Points: 533
Voted For!