Verboticism: Mediosyncrasy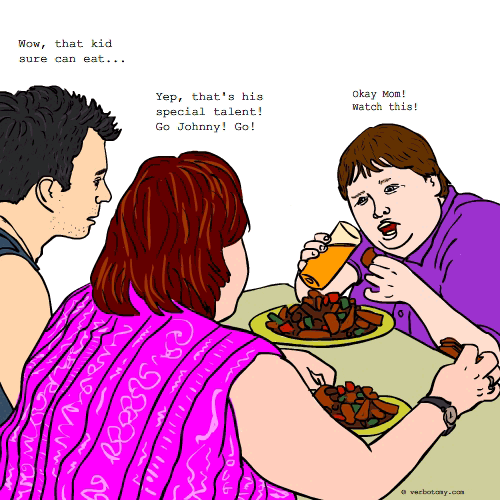 DEFINITION: n., A "talent" for which an individual takes a great deal of personal pride, even though it is just a common, mundane skill that almost everyone can do. v., To take pride in a special talent which in fact is not special at all.
Mediosyncrasy
Created by: artr
Pronunciation: mēdēōsingkrəsē
Sentence: The comedy talent program was so concerned about being non-offensive that it became a major case of mediosyncrasy. The jokes may have been delivered by unusual, interesting comedians but the pre-screened material was so banal that several members of the audience dozed off.
Etymology: mediocre (of only moderate quality; not very good) + ideosyncrasy (a mode of behavior or way of thought peculiar to an individual)
Points: 635