Verboticism: Pathofutiloser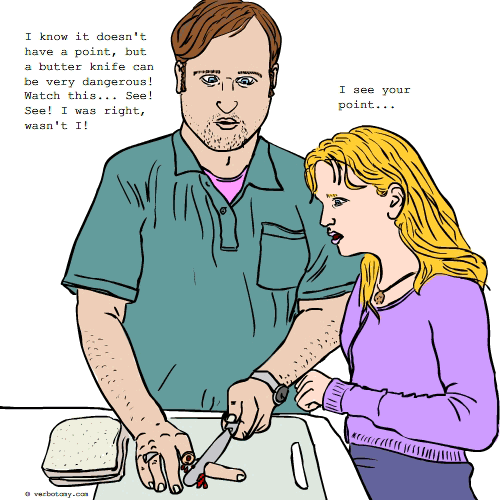 DEFINITION: n., The immense sense of self-satisfaction the one gets from winning a pointless argument. v., To be so addicted to proving yourself right that you argue compulsively, and endlessly, about anything and everything.
Pathofutiloser
Created by: artr
Pronunciation: paθəfyoōtloōzər
Sentence: Patrick is such a pathofutiloser that he would argue with the squirrels in the park just to feel that he had won something.
Etymology: pathological (compulsive; obsessive) + futile (pointless) + loser (a person who fails frequently)
Points: 548