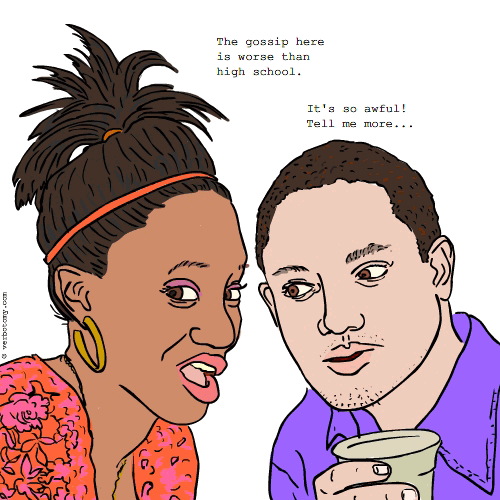 DEFINITION: v. To complain and complain about a problem without ever taking action to correct it. n. A complaint about something which you can fix but choose not to.
Whinemaker
Pronunciation: wyn may ker
Sentence: Stacy was the world's greatest whinemaker. No matter what the subject or event, she could easily manufacture a complaint about it without making any suggestions for improvements. Most people were sure that if she won big on the lottery, she'd be complaining about how she should spend it...
Etymology: Whine (complain) & Maker (someone who manufactures something) and wordplay on Winemaker (someone who produces wine)
Points: 461