Verboticism: Orthomerdapurgotate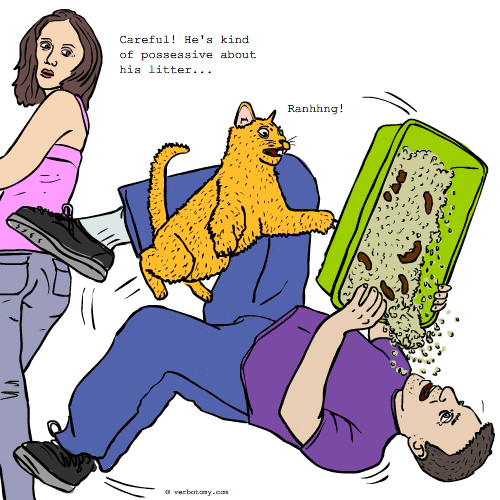 DEFINITION: v., To clean up another person's mess, only to have all their garbage dumped right on top of you. n., A person who tries to help other people solve their problems but always ends up in deep doo-doo.
Orthomerdapurgotate
Pronunciation: ORTHOMERDAPURGOTATE
Sentence: I am sick and tired of orthomerdapurgotating after everyone in this bloody hellhole, just to be passed for a promotion time and time again!
Etymology: Ortho - straight and upright Merda (lat.) - feces Purgo (lat.) - to clean
Points: 629