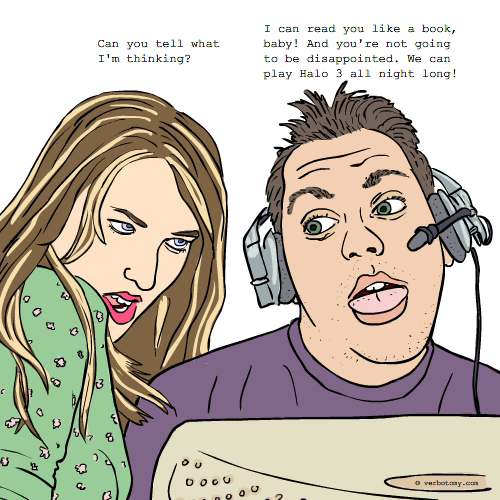 DEFINITION: v., To read a person's face and interpret what they are actually thinking, even if they are trying to conceal their true feelings. n., The skill of reading people's faces, especially micro-expressions.
Ekman
Pronunciation: eck man
Sentence: I thought I could lie with a straight face, but when I got home, my wife totally ekmanned me.
Etymology: From Paul Ekman, the psychologist who discovered microexpressions.
Points: 392