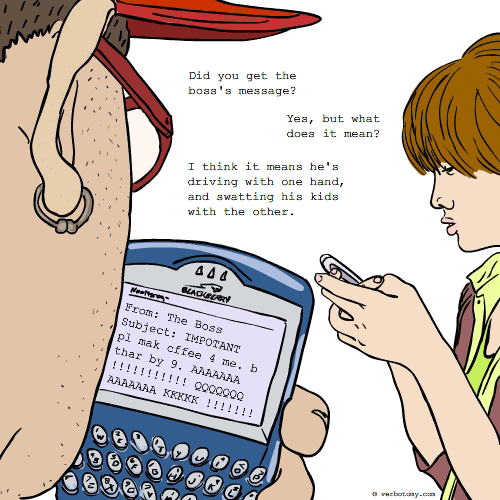 DEFINITION: v., To grasp the meaning of muddled texts like blog posts, emails and text messages where standard grammatical or spelling conventions have been ignored. n., The ability to read and understand confused or poorly written messages.
Dialext
Pronunciation: di-a-leh-xt
Sentence: "OMG" never flashed through Kimberly's mind the way it flashed through the fingers of her niece, Destiny on the popular social networking site, facespace. Having joined in order to seal her place as the cool aunt, she had been frustrated by her inability to understand the dialext. LOL did not mean "lots of love" nor did MILTF mean "My independent life that's full" and this lead to many misunderstandings.
Etymology: dialect (language specific to a group or region) + text (hint: you're reading it)
Points: 566
Voted For!