Verboticism: Counsilliness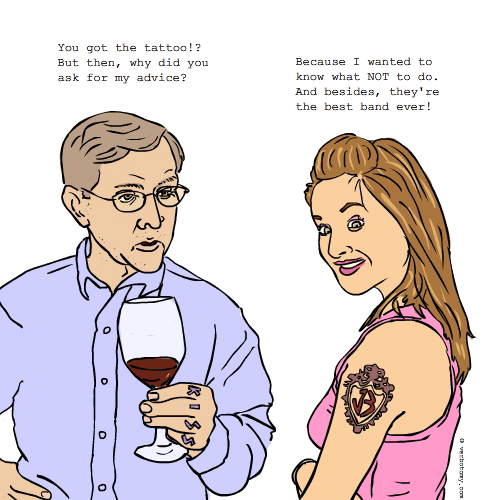 DEFINITION: n. Advice which is asked for, considered, and then promptly forgotten -- until it is too late. v. To ask for, listen to, and then reject or ignore advice.
Counsilliness
Pronunciation: cown-sill-ee-nehs
Sentence: "In the multitude of counselors there is wisdom," the Good Book says, but Tiffany consistently rejected the advice of her elders, calling it counsilliness.
Etymology: Blending COUNSEL, meaning advice, guidance + SILLINESS, meaning a lack of good sense
Points: 926